recently I've been suffering headache everytime I played games on PS2 just for a few hours =__= I was playing Dear My Sun and I had to stop 'cause I couldn't stand the pain, gah!! D:

but at least this could heal my headache: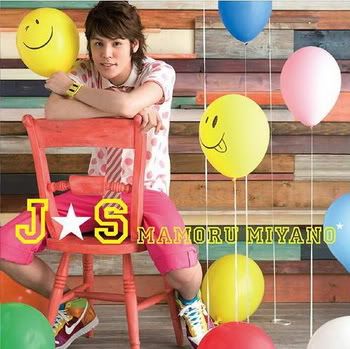 pffffttt.. MWAHAHAHHA!! Mamo looks so funny in his upcoming single cover and what's with those smiling baloons?? ROFL

I edited my post about Mamo's info and I realized I made a lot of mistakes in romanizing some titles, and I found out that Mamo had a role in Ayashi no Miya (visual novel)!! yay, I'm thinking of playing it, just for Mamo's character's route LOL

by the way I was browsing through honey-bee web and found out that they'll be releasing a new drama cd series: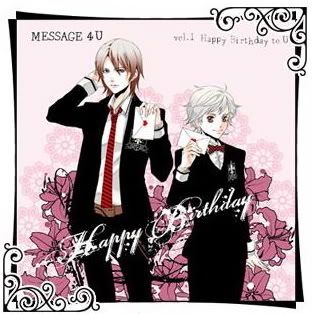 uhhh I'm not really sure what it is but perhaps the seiyuu will celebrate your birthday together?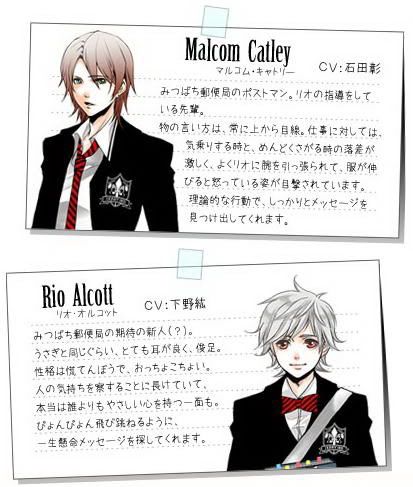 the first series will feature Ishida Ikira OMG, again?! why am I playing games and listening drama CDs which feature him lately??! and Shimono Hiro (I'm not really familiar with this person)

the artwork for the cover and characters looks like Hanayoi Romanesque to me *_* (which also reminds me, I need to continue playing that game! but my headache won't let me stare the TV for too long! *sigh*)

also, I clicked this link before, and I'm not sure about it.. but, I guess honey-bee will have a web radio featuring starry sky boys?? if it's truen then I hope someone will record it at
seiyuu_fm 'cause I have no idea how to listen to a web radio D: